OUTSOURCING SERVICES

THAT GROW YOUR BUSINESS
The Remote Group lets you keep up with the demands of your business by outsourcing your own dedicated remote team.
We have grown and established our strong business presence in four primary markets: the APAC region, Australia, the US, and the UK.
Our support intersects businesses of all sizes in these markets. We've helped them thrive in terms of upscaling, talent acquisition, and increasing cost savings.
With our commitment to steadfast progress and providing quality outsourcing services to our clients, we are projecting further development in our client base and expanding our reach to other regions where outsourcing may not be accessible.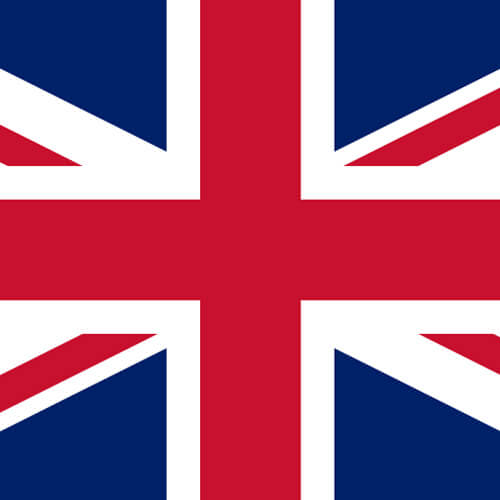 Ash, UK
eCommerce
We've had a tremendous experience since starting with The Remote Group. TRG's care and effort with our outsourced team members and our wider company has been outstanding. TRG was our first route to building an outsourced team, and we haven't looked back. We plan to grow our team at TRG over the coming years. TRG unlocked a level of scaling that did not seem viable in the UK alone, and we could access the enormous talent available in the Philippines. It's feels like a true partnership with TRG.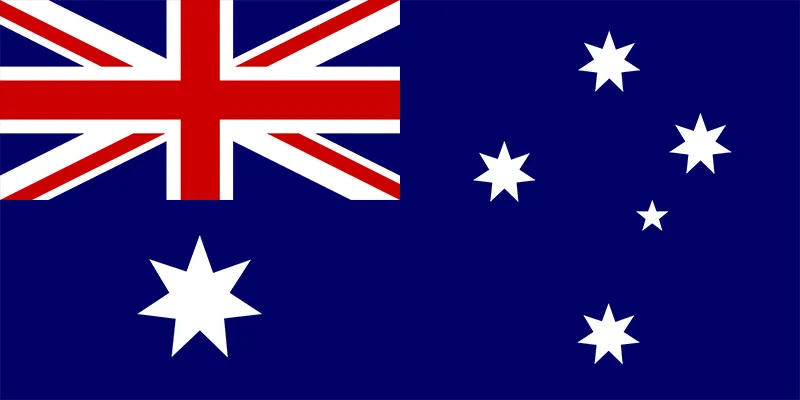 Robbie, AU
Energy Services
The Remote Group was referred to us and we were able to acquire quality resources at reasonable prices with them. Our Account Manager provides us with an exceptional level of service – she is always responsive and great to work with!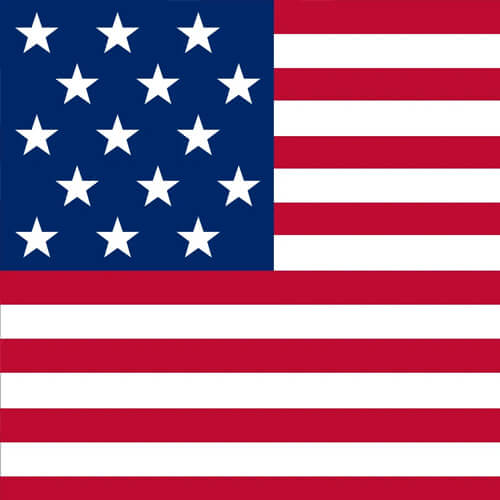 Eco, US
eCommerce
As a client, we were impressed by the well organised process. From the recruitment process to on boarding of our team, we were constantly been kept informed of the progress. Though its our first time outsourcing in the Philippines, we know we've made the right decision. There's no language barrier with our all-Filipino team, they speak in fluent English with neutral accent! Thank you TRG.
Shiela, AZ
eCommerce
Fantastic upscaling support "The Remote Group delivered their promise and helped us throughout our upscaling transition. I can say with confidence that we now have a more streamlined invoicing process and our team's productivity has increased thanks to the hard work of our remote staff."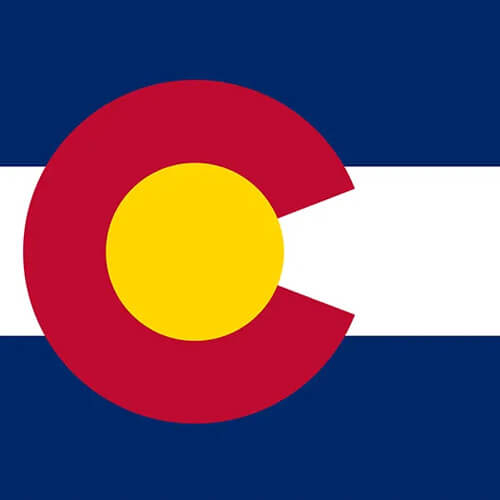 Scott, CO
Finance and Banking
Awesome team "Great and reliable management team. They've scouted the right people for our team who go the extra mile and consistently add value to our business."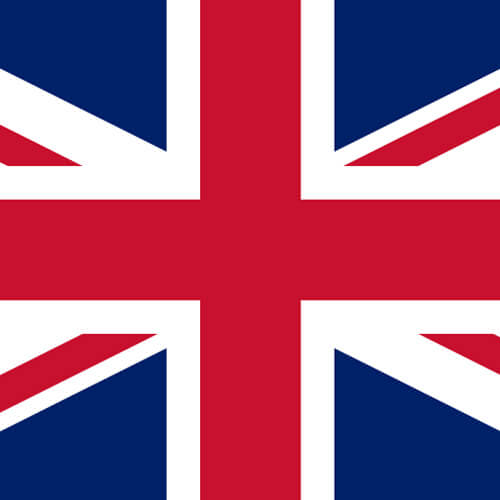 Patricia, UK
Logistics
Reliable remote team "We made the right choice in working with The Remote Group. The administrative staff we hired to support us on our day-to-day exceeded our expectations. Our team appreciates their reliability and quick turnaround time. Excellent job overall!"
Businesses can cut labor costs by 70% with Philippines Outsourcing
We specialize in diverse industries and offer tailored services to provide ideal candidates who match each client's requirement for technical skills and culture fit. No matter what role or position you need to fill, we're confident that we can provide you with an excellent match for the job.
The Philippines was thrice recognized as the "Offshoring Destination of the Year" by the United Kingdom's National Outsourcing Association.
HOW WE
REVOLUTIONIZE REMOTE WORK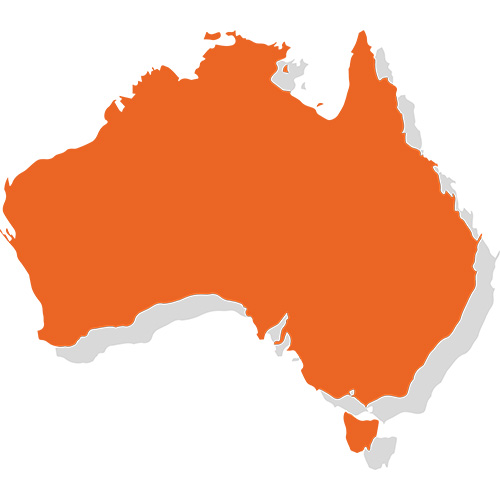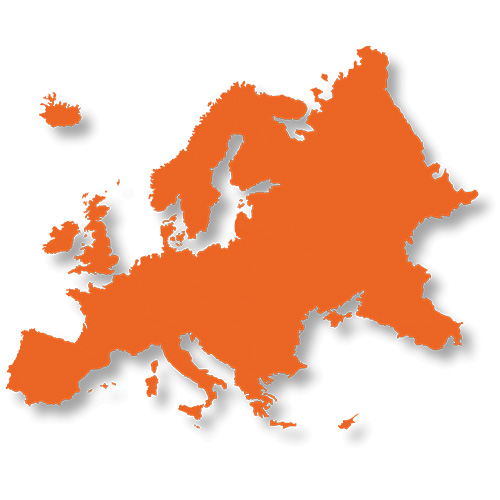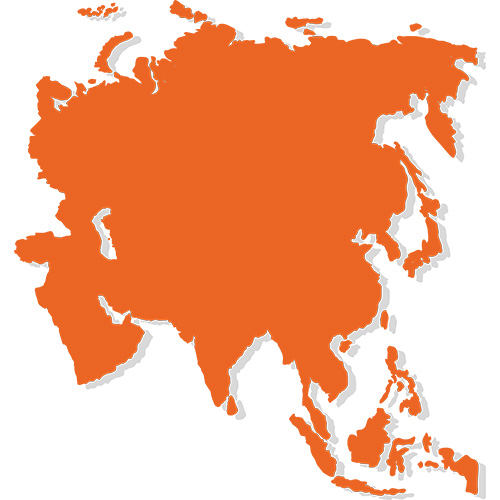 Outsourcing can be both a treat and a trick. When done right, it can feel like finding the golden ticket...
Property management isn't the industry it used to be. The dynamic landscape encapsulating this service has evolved, and so it...
Outsourcing can be both a treat and a trick. When
Property management isn't the industry it used to be. The
When it comes to outsourcing, some businesses might be wary