DIGITALLY ENGINEERED FOR EXCELLENCE
Innovation is non-stop, and you can't afford to be behind on development. Building the next groundbreaking SaaS Tech software or introducing the newest app takes a lot of technical know-how and expertise.
The Remote Group's full suite of SaaS Tech Development services, including software development, UI/UX design, web3, and project management, among others, bring you to the forefront of your industry.
Build your own remote team of highly skilled developers that cost-effectively grows your development capabilities. They keep you up to date with technologies and open-source platforms to custom-build websites and platforms suited to your business needs and specifications.
Outsourced Saas Tech Development for
BUILD YOUR DEVELOPMENT STACK
Create, design, build, deploy, and maintain a new or existing system through the services and roles we offer. You will have your own dedicated remote team of developers with core capabilities in:
WHY BUSINESSES HIRE
SAAS TECH SERVICES FROM The remote group
OUR SAAS TECH PROFICIENCIES
Learn More About Outsourcing
Want to learn even more about outsourcing? Download our digital brochure to explore the many possibilities of working with The Remote Group.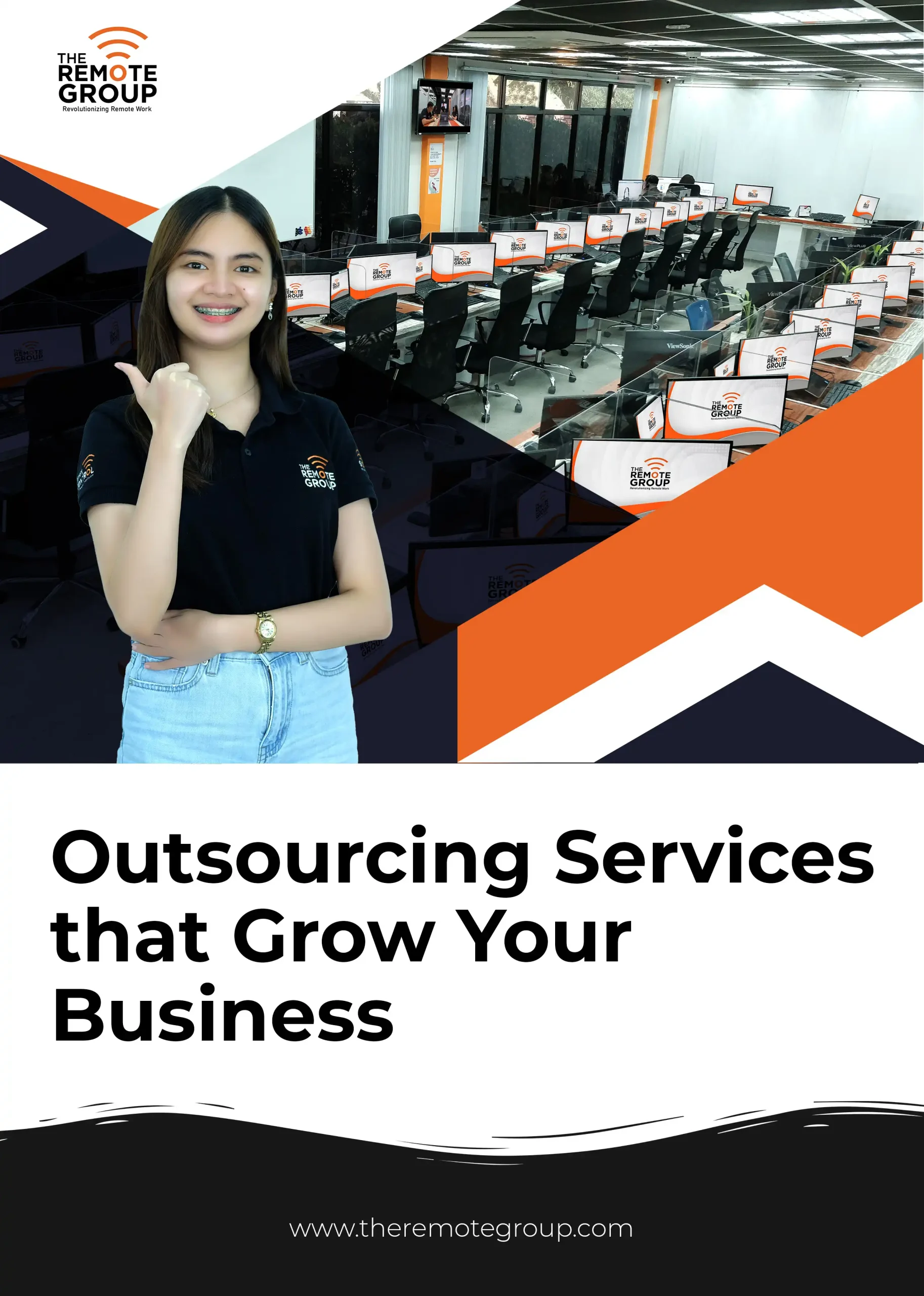 All you need to know about
Outsourced IT Support Services
Do you think having a website for your business is...
Read More
Grow your remote team
and
upscale your business
for a fraction of the cost through
The Remote Group
's outsourced SaaS & tech development services.