Recruitment Process Outsourcing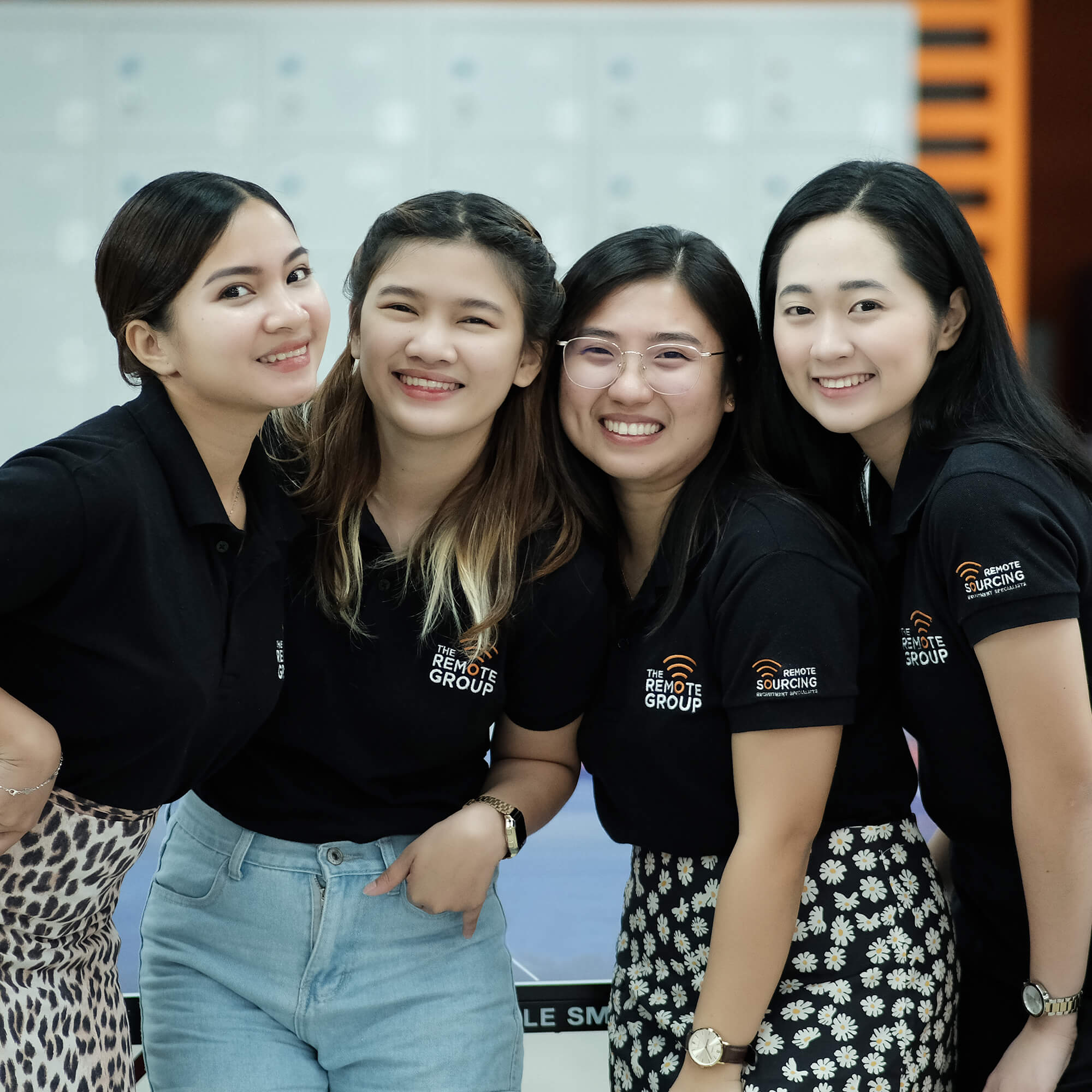 BRINGING TOP TALENTS TO YOUR ORGANIZATION
Finding the perfect hire takes valuable time. The long, tedious process of sourcing, screening, and putting candidates through different stages of assessments doesn't always guarantee that you'll end up hiring the right person.
In today's complex recruiting environment, multiple organizations are implementing contemporary strategies to stay competitive. Recruitment Process Outsourcing (RPO) is one way companies save on recruitment fees while effectively filling needed roles.
This doesn't always mean a company has to hand over its whole recruitment process. Businesses usually turn to RPO for volume hiring or for sourcing highly technical roles.
The Remote Group helps clients find their ideal candidates through our skilled and result-driven recruiters. Talent acquisition is their specialty, so you can expect nothing short of exceptional when it comes to recruitment.
Recruitment Process Outsourcing services
ON-DEMAND RPO
Offering full flexibility, On-demand RPO lets you decide the duration of the recruitment service you require. As it is a contract-based agreement, you can specify a defined number of roles you'll need within a span of time. Having on-demand recruiters within your reach is the solution to hiring spikes and bulk hiring.
FUNCTION-BASED RPO
Focusing on a specific department or division, Function-based RPO is best for sourcing highly technical roles. Recruiters in this landscape have the know-how to target particular roles and the functions of each position they need to hire.
FULL RPO
Hiring a partner firm to do Full RPO means entrusting them with your full life cycle recruitment. They provide end-to-end solutions – from sourcing, screening, assessment, and onboarding. Our recruiters also evaluate hiring requirements and develop a strategic plan to continuously improve your organization's recruitment process.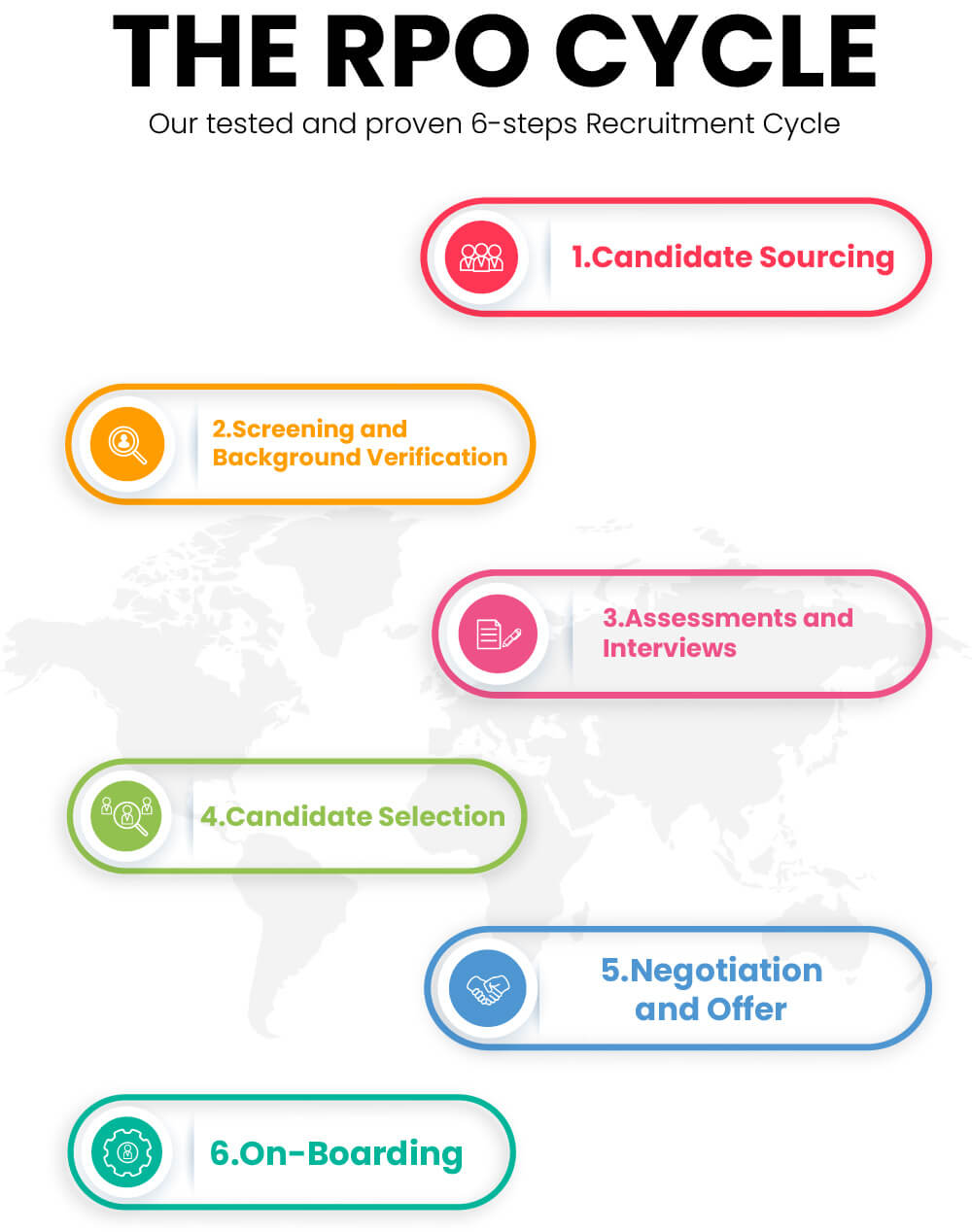 WHAT OUR RPO SERVICES CAN DO FOR YOU
STREAMLINE YOUR RECRUITMENT PROCESS
Assess current procedures and develop new strategies
Stay on track with the hiring timeline to prevent delays
Quickly ramp up or down to make businesses more agile
MANAGE HIRING FLUCTUATIONS
Provide consistent support through peaks and troughs
Grow your remote team and upscale your business for a fraction of the cost through The Remote Group's outsourcing services.